CURRENT FIRE RISK

- LOW -

Burning is now allowed daily from Daylight to Dark with a current burning permit.

SEE ADDITIONAL DETAILS AND BURN REGULATIONS HERE

Effective May, 3, 2021 - Burning is allowed 6am-11am with valid permit. No large Brush piles or Slash piles in any ODF protected lands.
CURRENT FIRE RISK

- LOW -

No Burning Allowed.  Total Burn Ban in Hood River County until October 30

, 2022, unless a week of heavy rain before then

. No burning allowed in ODF protected Lands or within ¼ mile till further notice.
WY'EAST FIRE DISTRICT FIRE PREVENTION TIPS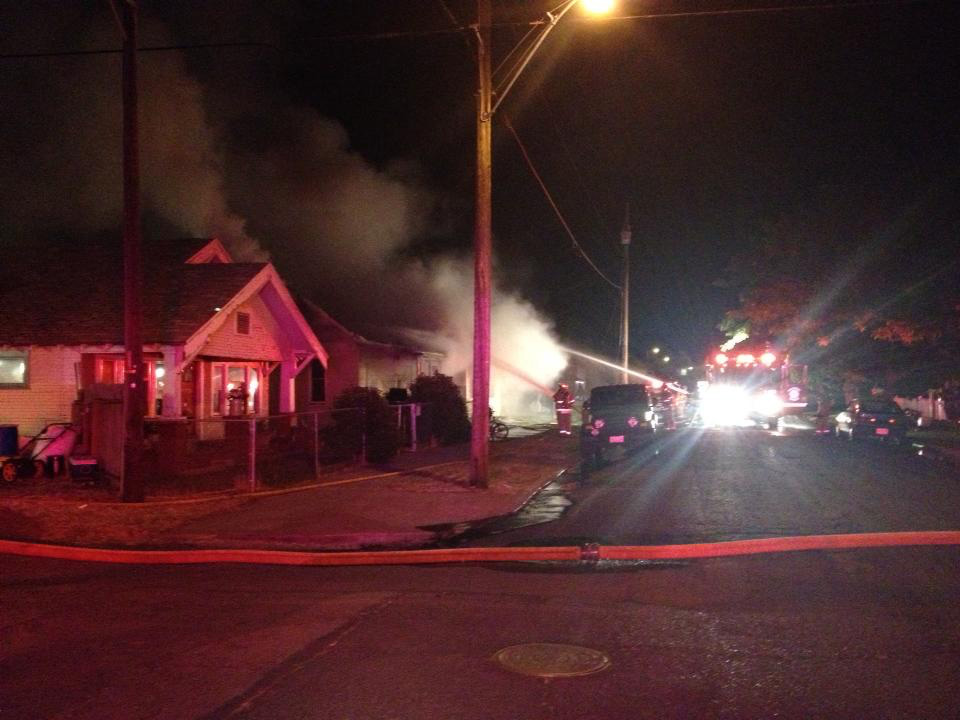 Get in Touch
If you'd like to send us a non emergency question or comment use our contact form. We will respond as quickly as possible. To reach us by phone call: (541) 354-1648.
For emergencies only call 911
Station Locations
ODELL
3431 Odell Highway
Odell, OR 97031
541-354-1648
PINE GROVE
2995 Van Horn Drive
Hood River, OR 97031
541-386-2900